An invisible wall, a kindness unseen…
Story
When Gon, a playful orphaned fox,
finds that young Hyoju has lost his mother,
he tries to comfort him and make amends
for his own earlier mischiefs
by secretly bringing small gifts
to the boy every day.
But Hyoju doesn't realize
who is behind the anonymous gifts,
and the two are headed for a heartbreaking climax.
Original Story by Niimi Nankichi
Characters
Gon
A lonesome young fox. He is always giving the villagers a hard time with his mischiefs. He was separated from his mother when she was caught in a hunting trap set by humans. He is depicted as a two-legged figure in his own world but four-legged when seen from a human's point of view.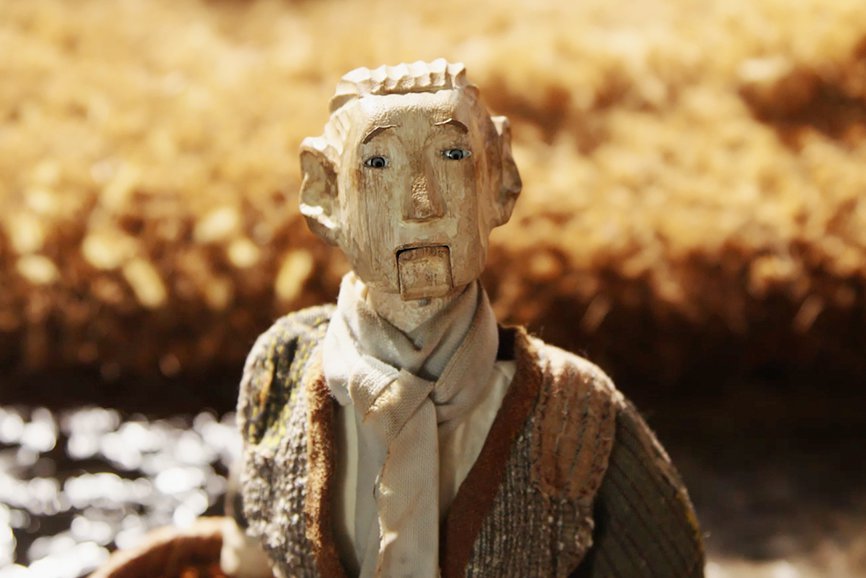 Hyoju
A gentlehearted young villager. He looks after his ailing mother.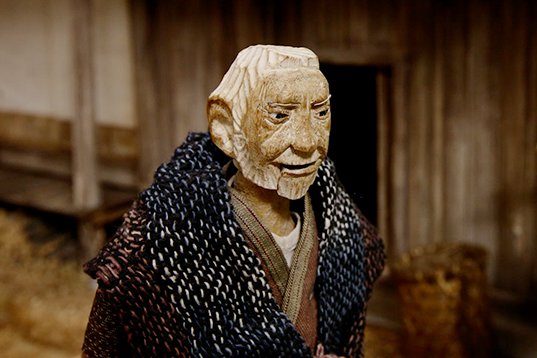 Kasuke
A villager. He is a father figure to Hyoju and keeps a caring eye on the youth and his sick mother.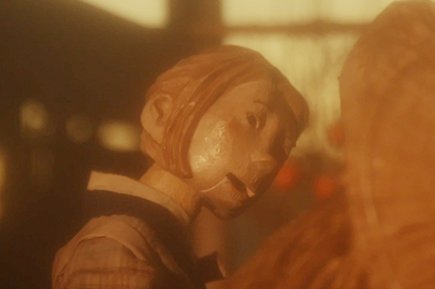 Mother
Hyoju's mother. She is ill and bedridden.
Videos
Trailer

Interview
Filmmaker
Director : Takeshi Yashiro

Joined Taikyo Kikaku Co., Ltd. in 1993. In 2012, while working as a director on numerous TV commercials, Takeshi completes his first independent stop-motion animated film, "Dear November Boy." The work was among the 14 films chosen for public screening under the "Modern Japanese Animation" category during the 14th Annual Hiroshima International Animation Festival. He graduated from Tokyo University of the Arts in 1993.

Production : TECARAT

Studio "TECARAT" is where the best of animation craftsmanship has gathered together.
The name is after the Japanese phrase "te-kara," meaning "from the hands."
Because it is always the hands that turn ideas into substance.
Our mission is "to create animated films that live on for 100 years."
We will continue to produce works of art that will stay on in your heart for a very long time.